Where in the World to get the best Barbecue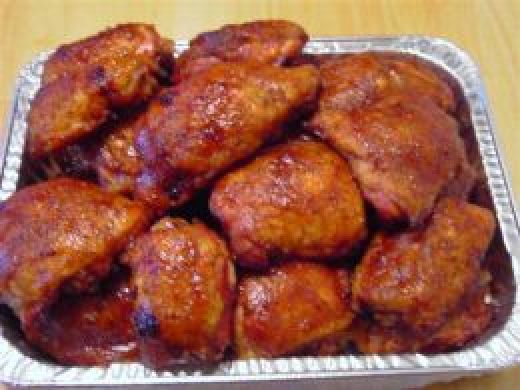 The South African Braai is more than a barbecue. Much more. It is part of the national culture. While closely associated with the boers or Afrikaaners, it has been taken up by every South African. Everyone, that is, except for the total vegetarians and animal activists.
Most homes have a built in braai on their patios, and of course the climate is ideal for the outdoor life.
Every celebration, holiday or weekend is an excellent reason for a braai. A braai begins with lighting the charcoal and allowing it to become hot and the flames to die down. Wood is often added – hard wood from Namibia – that burns for many hours.
A whole range of foods are served from the South African Braai. The most common of these are beef steaks, lamb chops, chicken, kebabs and boerewors. Boerewors is a South African beef sausage made with beef and a variety of spices. Every butcher has his own recipe.
The Poitie Kos is a cast iron pot with little legs. It is placed over the coals to make a slow cooked stew or casserole using a range of ingredients. Many Afrikaans families have their own secret and highly prized recipes.
Marinades for the meat include coke, wine, and a variety of spices.
Fish braais are very popular. A large fish is usually marinated with herbs, spices, wine and wrapped in foil to cook slowly over the coals of wood.
Potatoes and onions are wrapped in foiled and cooked in the fire. 'Mealies' or corn on the cob are grilled on the rack.
The beers begin as soon as – or before – the fire is lit, and it could be several hours before the food is actually cooked.
The meat, fish, or poitie kos is served with salads and rolls.
Source:
Image Credit