When your Favorite Restaurant changes Ownership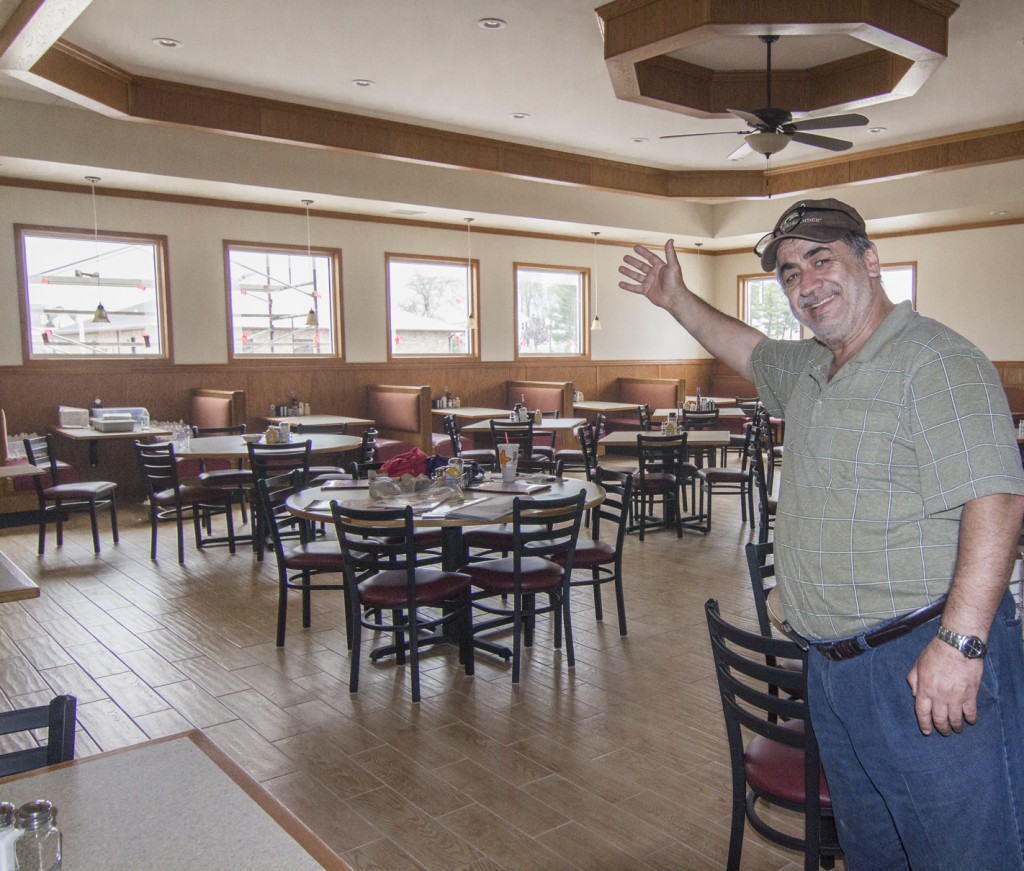 When you see the sign "new owners", literally, the writing is on the wall.
If the previous owners were a family run business, new ownership means that the previous family has left the building. They have gone, and with them they have taken some beloved memories and recipes. Most of the family is going to leave with the previous owners. You might have wait-staff and bussers who stay, but your cooks and meal preparers will be out the door.
A restaurant that we frequented often, would bring a giant stuffed bear to your table and let him have dinner with you. My children would be so excited knowing that we were going to the Family Buggy for dinner. It was not only the food but the entire atmosphere. They had an old fashioned gift shop at the register and our children would always get some treat on the way out. In the height of the BEANIE BABY days, the Family Buggy also kept a nice supply of these at the gift shop also.
The hostess knew if you had children, you would want the best view of the electric train that constantly ran through the restaurant. She knew that my grandfather had a special diet, and would patiently list the ingredients of each item he inquired about. Years later, the owner also would lay a silent hand on my shoulder, while my grandmother (who by then had Alzheimer's) told them the same story that she had told them when we first sat down.
And the salads! I would give up just anything to get a spoonful of their famous dressing. One evening was I was pregnant, I sent my husband to the restaurant, for a take out, carrying a large Tupperware pasta container. They filled the whole canister free of charge for me with the special dressing! We never could convince them to part with the recipe though.
Sadly, every day I drive by that location at least twice. Each time I see that streaming banner out saying "new owners", I think it might as well say "Keep Driving" or "We're not as good as them, but try us anyways". The new place can just never compare.
Source:
Image Credit